RUSH SERVICE AVAILABLE
All our services come with a hassle-free one-year warranty on parts and labor
At Accu Electric Inc, we have been providing servo motor repair for close to 30 years, and so nobody understands the costs associated with replacing existing equipment more than we do. As a business, you need to meet growing production requirements and a spoilt servo motor often translates to unintended downtime which costs you time and consequently money. Our DC servo motor repair & spindle motor repairs are meant to help minimize that downtime while ensuring quality repairs.
We currently have one of the most expansive inventories of servo motor parts which include specialty bearings, resolvers, encoders etc. Using state-of-the-art servo motor testing equipment, we can verify issues with resolver and encoder settings, not to mention help us optimize these settings for proper functionality as part of the repair process. As our commitment to provide the very best servo motor repair, we take extra steps to ensure a swift turnaround time but without compromising quality.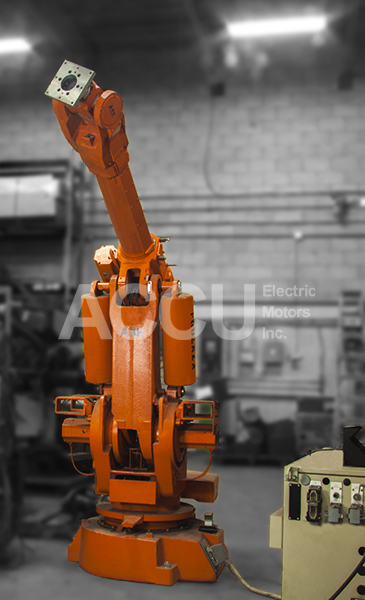 Comprehensive Testing and Servo Motor Repair Service in Ohio
AC servo motor repair and DC servo motors are complex and intricate mechanical parts that require a thorough understanding of how they work. Repairing one needs a good amount of evaluation and extensive technical training coupled with years of experience working on these motors. Not to mention that there are new types of servo motors introduced in various industries that add to the complexity of repairing them.
At Accu Electric Inc, we specialize in servo motor repair services for an array of electrical motor manufacturers like Siemens, ABB, Fanuc, Reliance etc. Our services are unbeatable not only because we are amongst the best and most experienced but also because we help our customers save money by reducing their downtime and the need to get a spare motor.
Sending your servo motor to us for repair will help you save up to 70% off a new servo motor. Not to mention that the repaired servo motor we return functions just as well as a new one and lasts as long. That's why our value-driven servo motor repair service continues to be the service of choice for a broad spectrum of businesses in Cleveland and Columbus, Ohio.
Servo Motor Repair Manufacturers
All Servo Motors are Taken Apart and Rebuilt
Servo motors are complex machines, and the only way to thoroughly repair any issue is to take them apart. We use the latest machines coupled with the best technicians in the industry who swiftly take apart all types and sizes of servo motors, then go about cleaning, oiling, and replacing parts within it. The goal is to completely overhaul the servo motor so that it looks and operates just like new.
Since our servo motor repair in Ohio requires taking them apart, we also make sure to thoroughly inspect them for issues with may have otherwise gone unnoticed. If there are additional faulty parts, those too are also replaced, before the motor is reassembled, painted, tested and repackaged to be sent back.
Our attention to detail has meant that businesses continue to trust us to deliver the type of quality they have continued to rely on for close to thirty years. It is the same quality that your business will come to rely on, too, for years to come.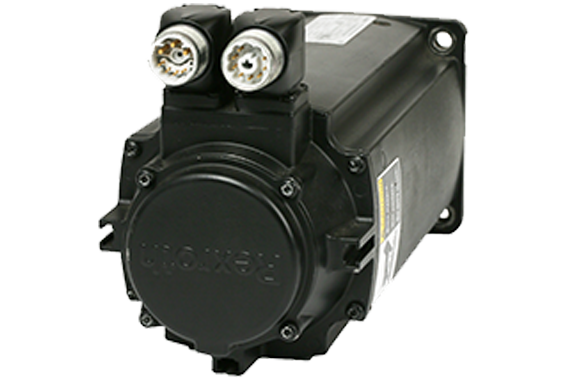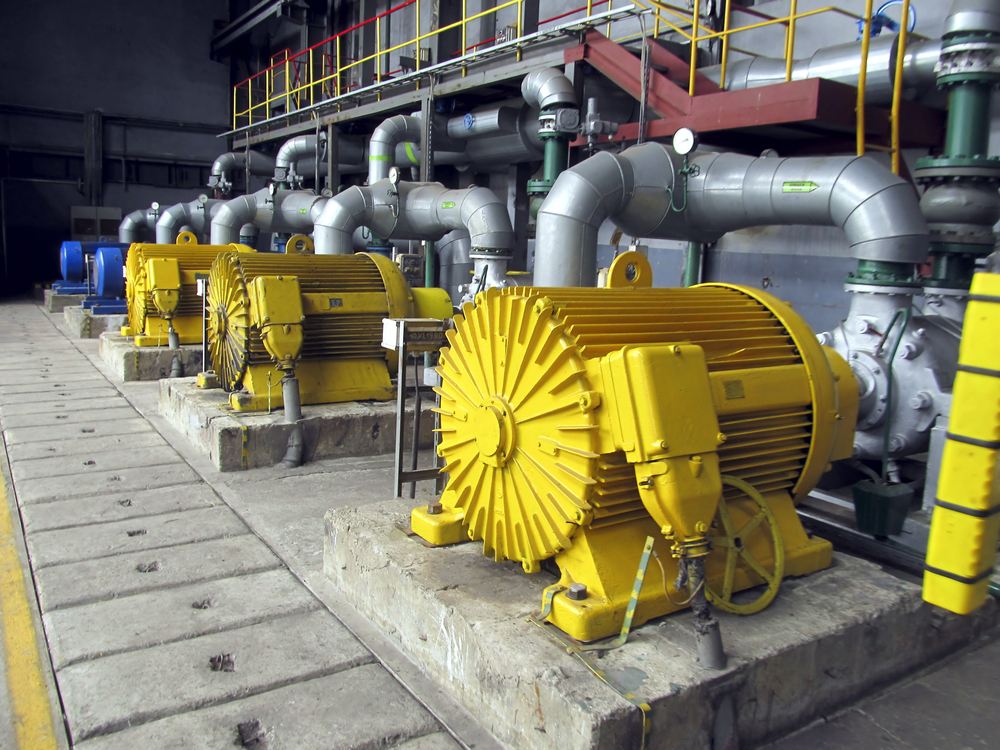 The Fastest Lead Time in the Industry
We have one of the fastest turnaround times for servo motor repair in the industry. A well-oiled process allows us to make sure that every servo motor we receive for repairs is thoroughly tested, inspected, repaired, and assembled before being retested before being dispatched. We can do all of this with a fast turnaround time. So, our clients experience minimum downtime.
As a company that has been repairing servo motors for now close to 30 years, we understand that downtime is not an option for every business. That's why we are willing and capable of working with business owners to find the best solution to their issue. So, if you need a faster turnaround time, do not hesitate to contact us to discuss your needs.