RUSH SERVICE AVAILABLE
All our services come with a hassle-free one-year warranty on parts and labor
AC servo motor repair and spindle motor repairs are specialized and often complex projects. It requires experience and certification at the very least. Not to mention that a technician needs to use proper documentation, cabling, test equipment and have experience of sophisticated machines to repair most servo motors successfully. Fortunately, at Accu Electric Inc, we handle everything necessary to repair your servo motor. Regardless of the issue, you can be assured that our team has the experience to diagnose and fix it in the shortest time possible.
Whether you have a large AC servo motor or a DC servo motor that needs repairing, feel free to get in touch with us. You can also mail the motor over and our team will get to work diagnosing, finding, and fixing all issues with it.
The Importance of Servo Motors in Today's World
The demand for servo motor repair in Michigan, and especially in cities like Detroit known for its manufacturing facilities, has grown tremendously. One significant reason for the growing demand for repair services is the increasing use of servo machines. Servo motors or servos as they are called are small devices that have an output shaft, allowing it to be positioned in various angular positions. The motors are ideal for use in remote controlling applications like material handling, OEM machine manufacturing, automotive, printing, and HVAC.
There are many different types of servo motors and each depends on the type of machine they are destined to be used in. The range of specifications, as well as the sophisticated design of the motors, often requires a dedicated and highly focused testing process as part of the repair methods.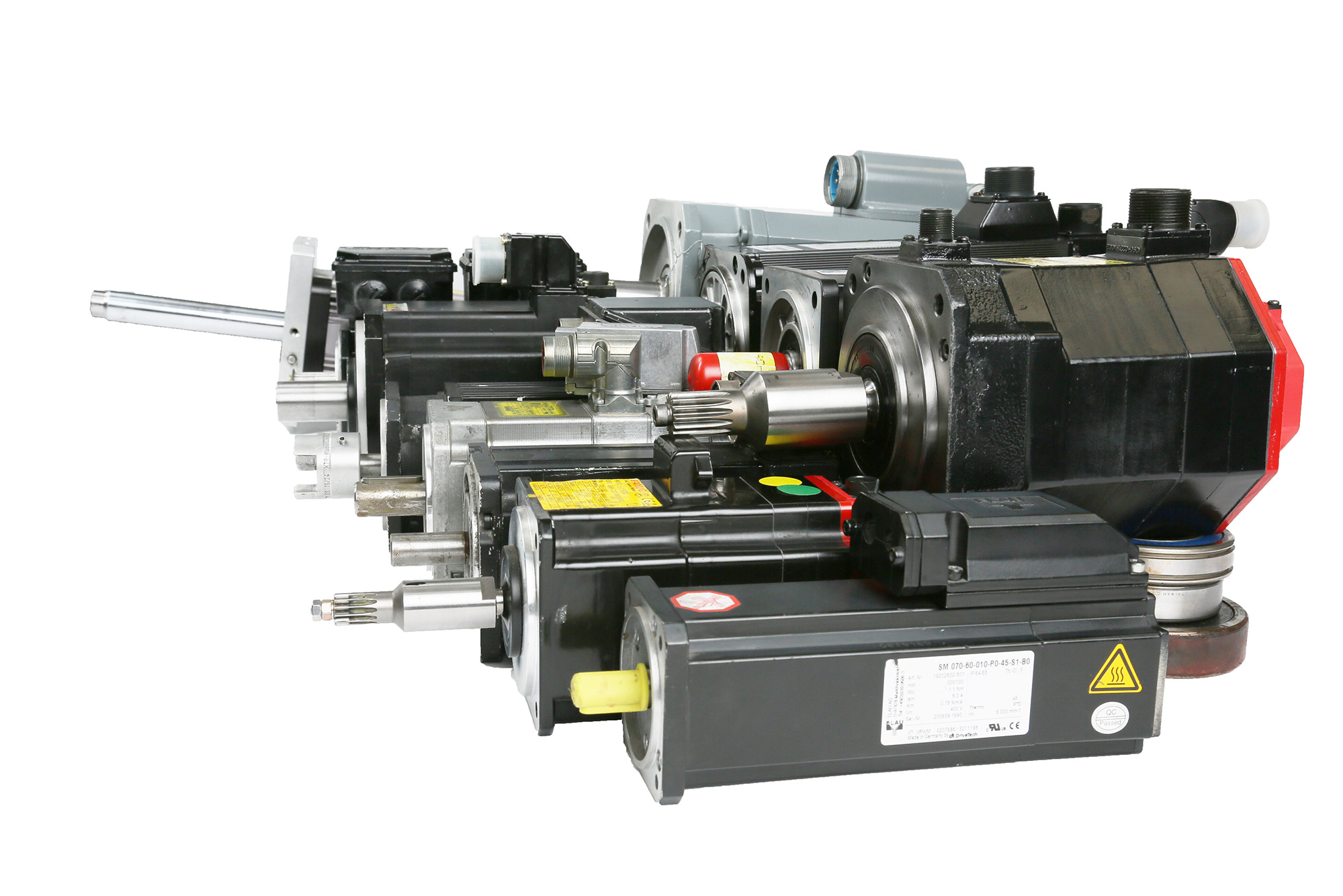 Servo Motor Repair Manufacturers
Why Choose Accu Electric Inc DC Servo Motor Repair & Spindle motor Repairs
We have been serving as the servo motor repair service of choice in Detroit and Grand Rapids as well as nearby areas for nearly 30 years. Our company has the capabilities and expertise to test as well as restore some of the most complex servo motors. To ensure that we can fix any motor and any issue, we use the most comprehensive testing systems that put every servo motor through a string of tests, which then generates much-needed feedback, as well as the commutation alignment of the resolver.
At Accu Electric Inc, every DC and AC servo motor is tested to its complete project specifications using magnetizing technology and software. We provide complete spindle motor and servo motor repair using our state-of-the-art facility. Not only do we repair, but every motor is carefully examined by our team of trained experts and then tested to ensure that the resulting repair is of the highest quality.
Our servo motor repair in Michigan include:
Magnet recharging
Stator & armature rewinds
High-speed dynamic balancing as well as thorough vibration testing
Digital, incremental & serial encoder tests
Our proven expertise and adherence to the highest quality standards guarantee the excellent performance of all repaired servo motors. You can contact our experts to discuss what's wrong with the servo motor and how you can mail it in for repairs.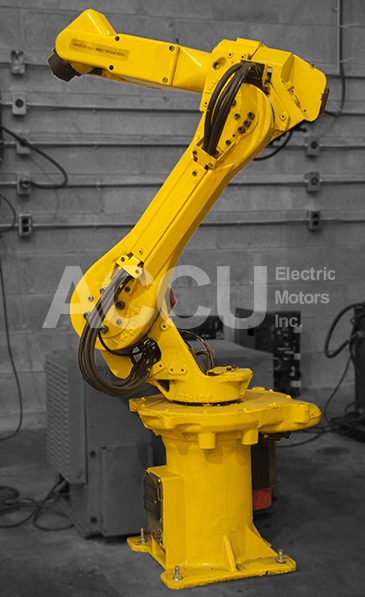 Fast Turnaround Time Without Compromising Quality
We repair servo motors by leading brands like Siemens, Fanuc, Yaskawa, Kallomorgen, amongst many others. As a business ourselves, we know just how much money downtime by a failed DC or AC servo motor may be costing you. We also know that many businesses can't afford a lot of downtimes which is why we strive to provide the fastest turnaround time in the industry. Our team can diagnose and repair most if not all servo motors within a couple of days. We can do this by using a streamlined repair process that quickly runs through a series of checks, repairs, final testing and dispatch. Using a streamlined process means that we are able to accomplish the highest quality repairs in the shortest time possible. If required, we can also offer faster servo motor repair in Michigan. We can also work with clients to provide other solutions that can further minimize their downtime and hence save them money. So, if your business isn't operating because of a spoilt servo motor, contact us and we should be able to figure out the best way to fix the issue.