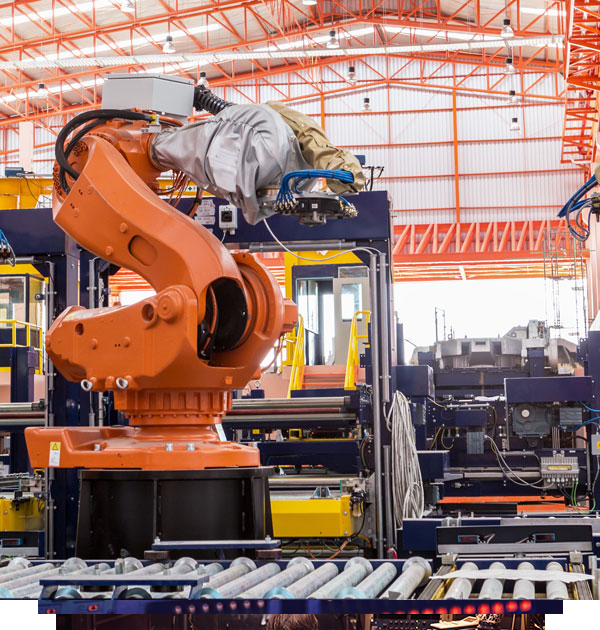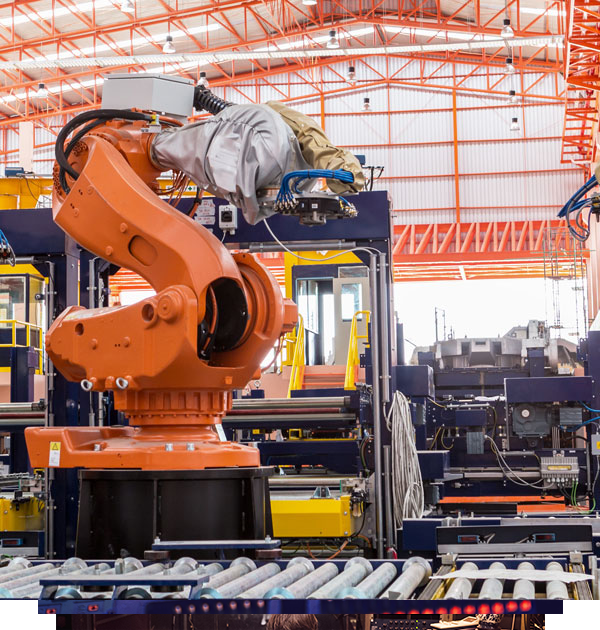 We've got 24 robots of different types such as Fanuc, Nachi, Yaskawa, ABB, as well as others in order to test any kind of parts. Do your robotic wrists give you any troubles? No problem! Just let our robotic technicians take care of that and get all of your robotic wrists working like they should.
We've got a variety of different robots and we increase their number monthly. There you can see just small demo of our testing robots. All of the pictures below were taken at our Robotic specialized facility and our head office. Click here to see our robotic repair services.
We have posted less than half of the robots that we have. Hence if you did not find a robot of the same robots' family as yours it does not mean that we do not have one. Contact us for more details.
Our Robotics Repair Services
We provide repair services for all parts of robots with no exception including wrists. Our experts can carry out the most complicated repairs that you just can or cannot imagine. Read more about our robots