Overview
Motor failures are inevitable and when they do occur the best course of action is to seek quality repair services. You'll need to choose the repair vendor very carefully to ensure you get the most value for your money. Poorly implemented repairs will not last and could expose the machine to more damage. The ultimate goal is to reduce operating costs, maximize the lifespan of the equipment and ensure it serves you efficiently throughout the years.
At Accu Global, along with all your industrial automation repair needs, we provide quality Medium Voltage motor repair services. We offer a comprehensive service that covers both high and low voltage motors. Get reliable motor rewinds at our service facility. Our in-house testing capabilities guarantee clients a fast turnaround time.
If you need comprehensive testing and analysis for your motor, come to us. Our goal is to ensure your equipment is back up and running and in perfect condition.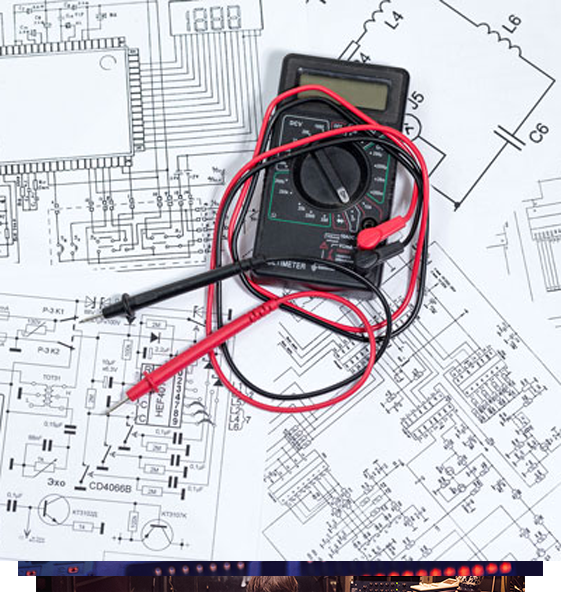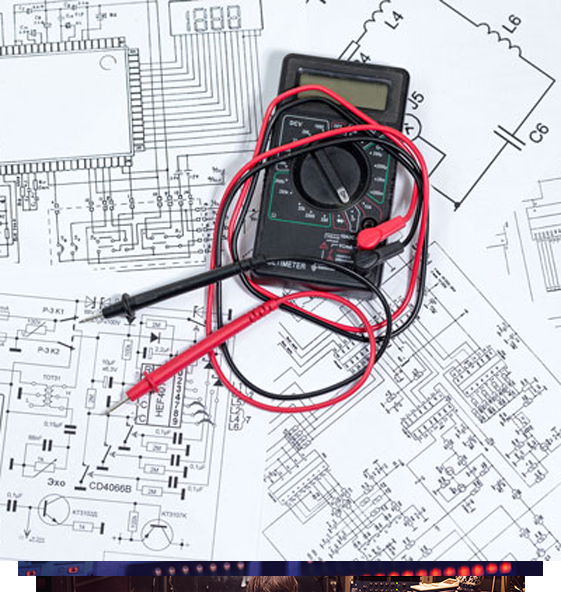 Our Capabilities
We have a fully equipped facility with state-of-the-art equipment to perform complete testing and mechanical repairs
We can repair and service low and medium voltage electric motors
Full rotor Balancing in house
We have full rewinding facilities
Full complete Run Tests performed as per manufacture specifications prior to dispatch



24
Hour Technical Support
Our Services
Complete rebuilds of all industrial medium and low voltage AC/DC motors including rewinding, balancing, machining & overhaul
Pumps, Gearboxes and Submersible motor repairs
DC Motor Armature rewinds and repairs for commutators, field and armature coils and compensatory windings
Complete Testing and analysis of motor performance
Servo motors and Industrial Electronics repair
Benefits
Proper motor repairs can help you to realize the benefits of added hours without the high cost of new equipment. How much added life you'll get greatly depends on the quality of repairs done. That's why it's critical to partner with a motor repair company with not only extensive experience but also the latest equipment in their facility. At Accu Global, we offer this and much more.
When you come to us for motor repairs, expect:
Reduced downtime
Improved equipment life
Enhanced efficiency
To boost residual life expectancy
Contact Us today, and get a free consultation!
We service USA, Mexico, and Canada regions. Due to our extensive network, we can provide 24-hour service to individuals and industries. We have been entrusted to repair most critical motors, large and small AC/DC Motors with complete rebuild and rewinding capabilities up to 27,000 lbs. We offer advanced motor solutions at customer sites as well as at our facility.