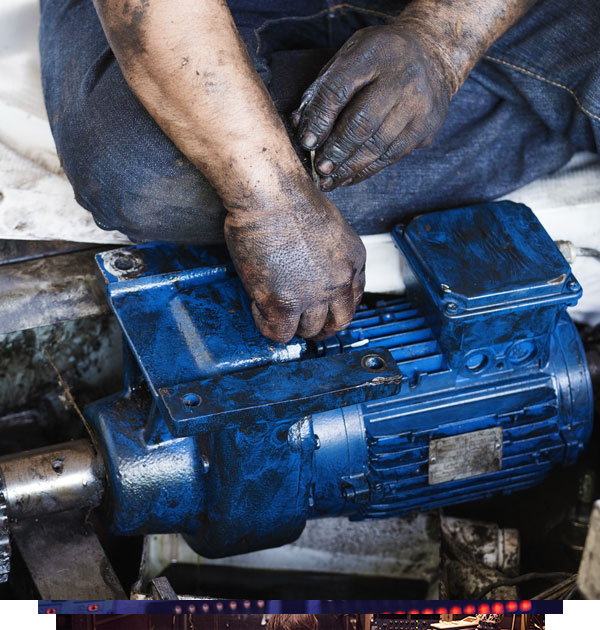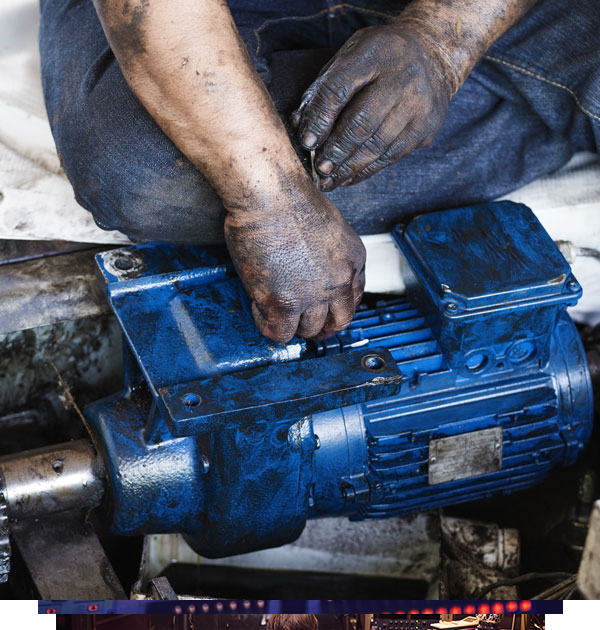 Industrial Motor Repair
We will be glad to provide you with the high quality industrial motor repairs and improvements that will maximize their productivity. With a variety of different parts in our stock and many years of experience from our technicians, tasks will be completed quick and efficiently. Prior to the a pump to leave the shop we do a run test for pumps with required liquids such as water, coolant, oil, etc… We also give you a one year warranty on any type of repair.
Brushless Motors
Wire Wound Rotors
AC Spindle Motorss
Formed Coils Stators
High Speed Spindle Motors
Slip Ring Motors
Disk Motors
DC Shunt Wound Motors
Pancake Motors
Permanent Magnet Motors
AC Induction Motors
Schrage Motors
Wire Wound Stators
Open Frame Motors
Squirrel Cage Rotor Bars
and more…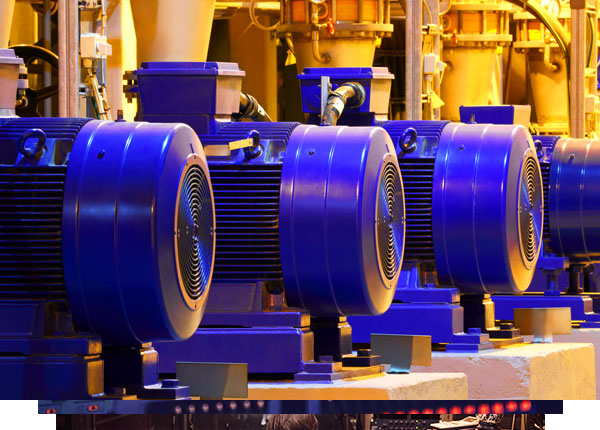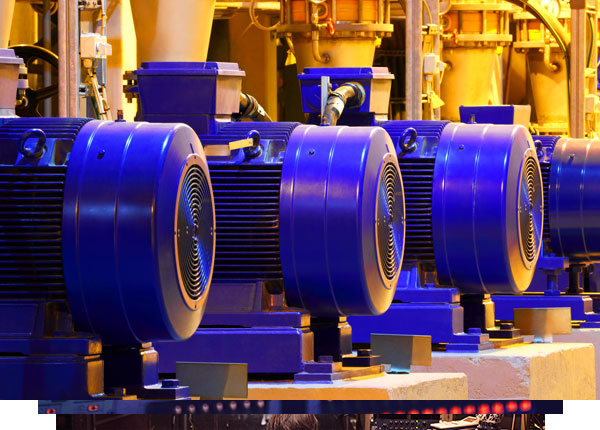 Repair/Replace feedback devices
Encoders
Tachometers
Resolvers
Motor Repair Services
Winding Analysis
Feedback devices repair
Infrared Analysis
Machining
Magnetizing
Servo Equipment Run tests
Balancing
Contact Us today, and get a free consultation!