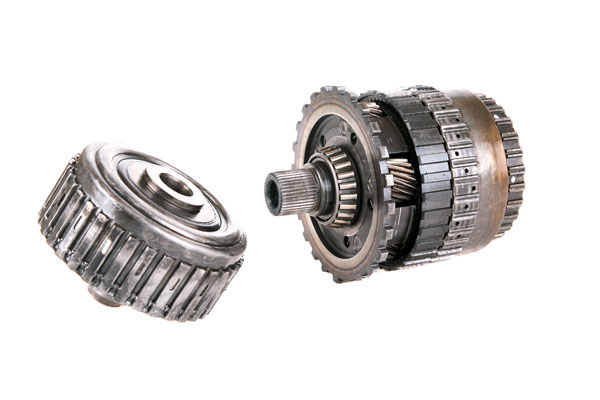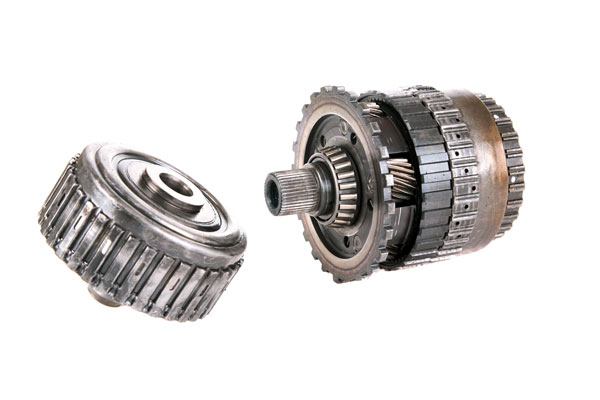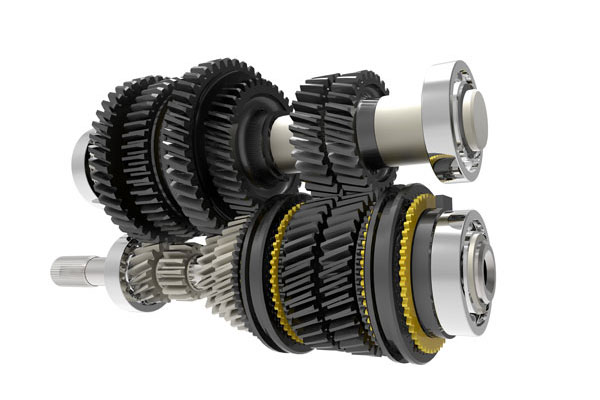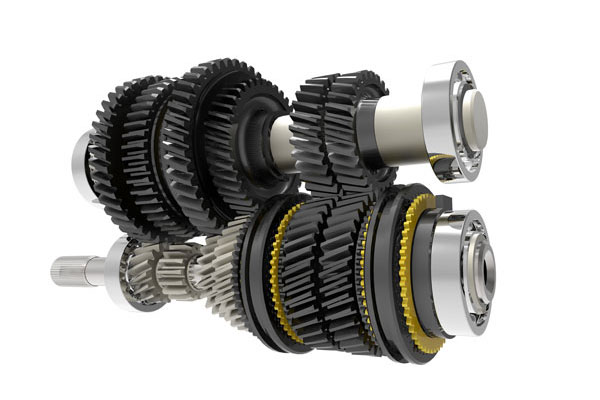 With many years of experience in the business, we can offer you the greatest selection of gearbox repair, rebuild, and engineering upgrade services of any style & brand.
A one year warranty is given upon any repairs completed by us at Accu.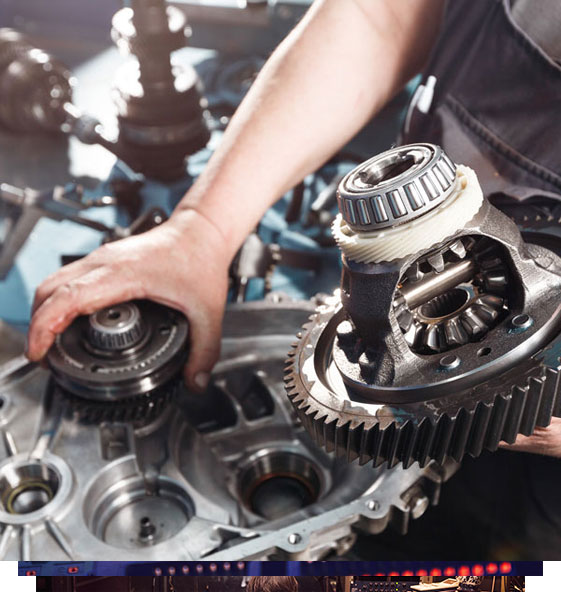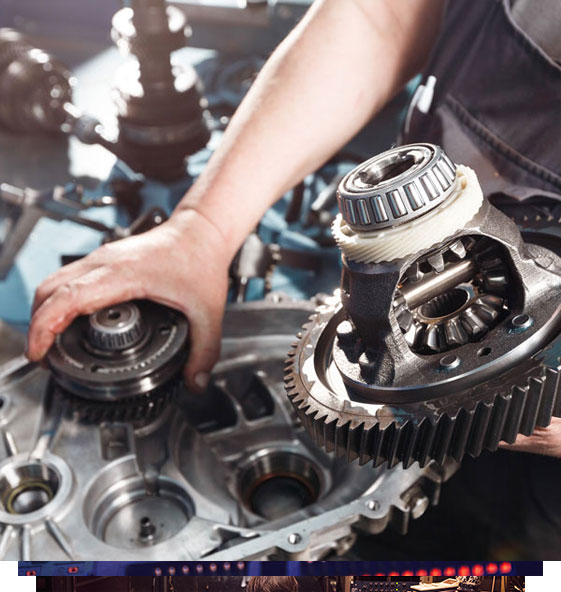 Our Gearbox Repair Services
We've got experience repairing gearboxes used in all kinds of industries including:
Paper Manufacturing
Power
Waste Water
Wind
Food
Locomotive
Plastic
Military
Steel Mills
Chemical
Cement
Agricultural
Automotive
Marine
Environmental
More …
Contact Us today, and get a free consultation!