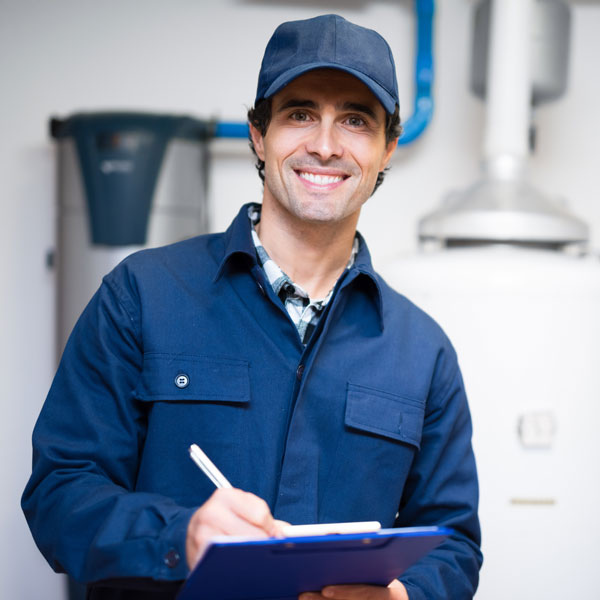 Servo Technician – Mechanical
Immediate Opening – Looking for Servo Technicians.
Full time positions available.
Pay is based on experience with Full benefits.
To repair a variety of high-tech electromechanical servo devices. Strong mechanical, electronic and troubleshooting skills is a must. Prefer candidates with a working knowledge of a wide range of test equipment to include oscilloscopes and signal generators. Selected individuals will receive extensive training on a wide range of servomotors. This is a bench technician position in a high output quality oriented facility. We offer compensation based upon your talents and experience with full benefits. The ideal candidate will have servomotor repair experience. We are also willing to talk to those with related experience. Please contact us for further information or send us your resume at daman@accuelectric.com We're looking for people with great attitudes who are self-motivated, reliable and able to learn quickly. If you think you may qualify contact us via phone or email, or you may email your resume and salary requirements. All inquires will be held strictly confidential.
Contact Us today, and get a free consultation!